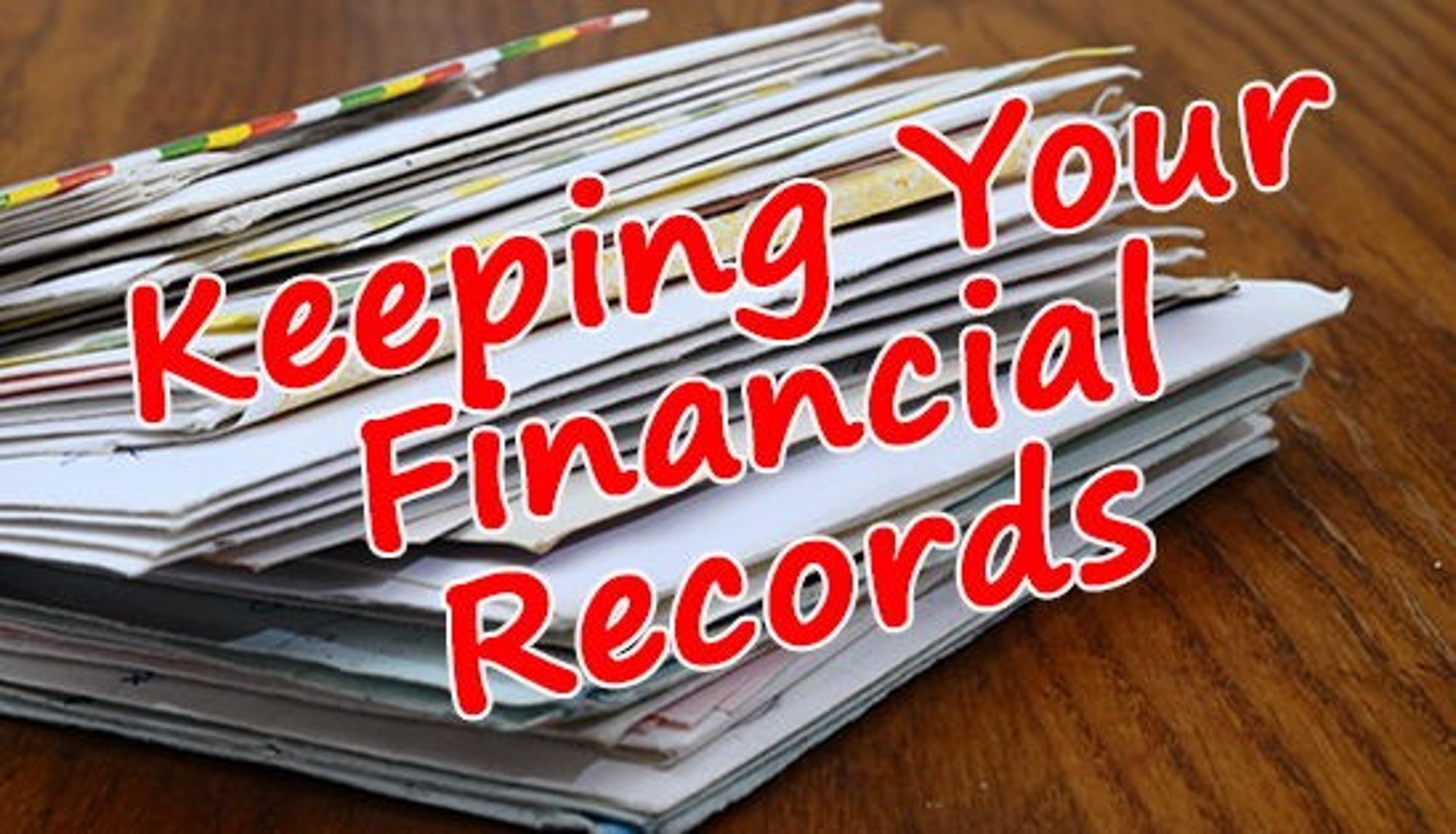 Kayanga Consults
Your preferred partner in business and management
Business success in today's world is a challenging venture. With the right support partner by your side, the desired success will surely be achieved.
Kayanga Consults is your preferred support center! By choosing Kayanga Consults, you are assured of outstanding support in the fields of records management, research, and overall management support!
You are in the right place. You are most welcome!
The services
1. Management of financial records
Business and non-business entities use financial records on a daily basis. Poor management of these records significantly increases the chances of entity collapse. Kayanga Consults has a solution for this scenario. We have an option of outsourcing the management of financial records to us. This guarantees you effortless management of your financial records. Alternatively, you can engage us only when required. You are one step away to realize a positive transformation in the management of your financial records. Please read more information about this service by clicking here.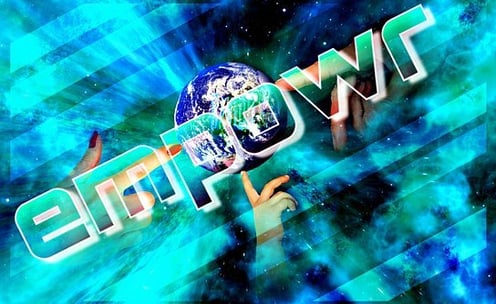 2. Research
Research is relevant for decision-making. By engaging us, you are assured of receiving research services in the areas of Project Monitoring and Evaluation (M&E), general evaluation of policies, and or strategies as well as research leading to policy development. You are also able to receive specialized data analysis services tailored to the needs of your organization. Through these services, decision-making in your organization shall be easier to undertake. Our methods are novel and customer-friendly! More information about research services can be accessed by clicking here.
3. Management support
Attaining effective performance requires the right people, processes, and systems. We present you with this right combination of people, processes, and systems to ensure effective performance of your entity. The management support team of Kayanga guarantees you a wealth of experience in training, recruitment, organizational competitiveness assessment, organizational development as well as policy development and assessment. With these services at your disposal, the effectiveness and efficiency of your organization are guaranteed. More information about management support services can be accessed by clicking here.
• Financial records management
• Stock management
• Research for entity effectiveness and efficiency
• Recruitment
• Training